Home (old)
Dedicated to bringing you exquisite bridal hair adornments and matching accessories, from timeless classic 1920s Art Deco glamour., Not forgetting our extensive range of Halo Crowns, Our luxurious ranges are all handmade with attention to detail with intricate designs, using only the finest quality materials. We work hard to keep our finger on the pulse of the newest trends and to also keep the classical movements alive.
Not forgetting our brand new collection of Mother of the bride and race padded headbands and fascinators...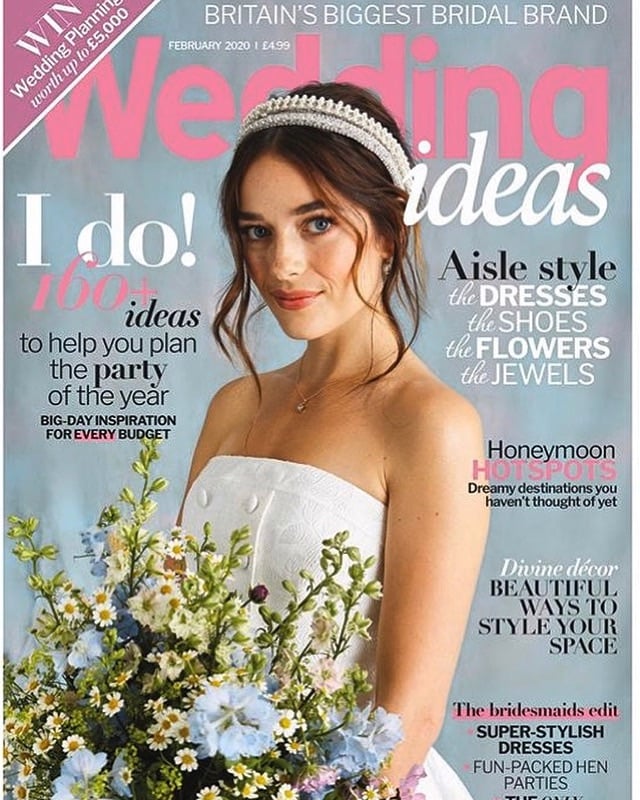 Find us on the front cover of Februarys 2020..wearing a two piece set from our Elegance collection.